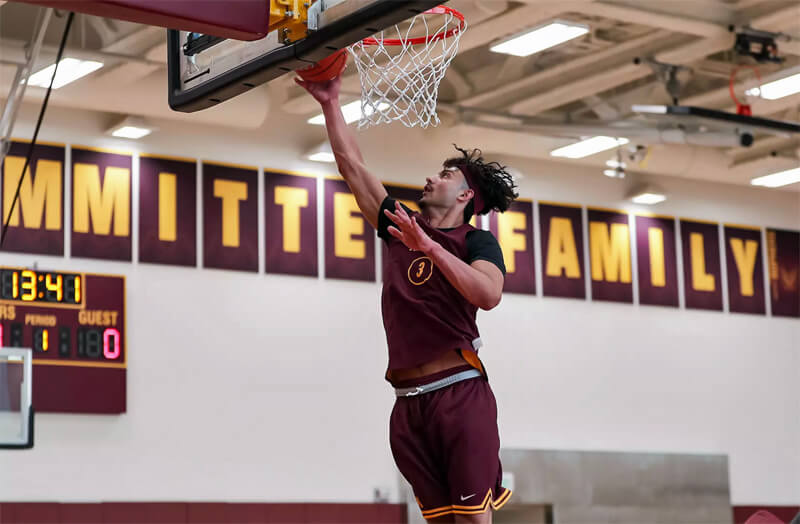 Minnesota will be without its leading scorer and a key reserve for Wednesday's game against Indiana at Williams Arena.
Dawson Garcia (ankle) and Pharrel Payne (concussion protocol) will miss Wednesday's game, Minnesota announced this afternoon.
Garcia is averaging 14.9 points and 6.3 rebounds per game while Payne is averaging 7.2 points and grabbing 4.7 rebounds per game off the bench.
Indiana (13-6, 4-4 Big Ten) and Minnesota (7-11, 1-7) are ready for a tip at 9 p.m. ET tonight on BTN.
Filed at: Minnesota Golden Gopher